The 2020 Alfa Romeo Stelvio in Pensacola
Expertly crafted to dominate the road, the 2020 Alfa Romeo Stelvio is no stranger to power, performance, and finely tuned details. Featuring the same six-cylinder engine as its sedan counterpart, the Giulia, this Alfa Romeo SUV brings a whole new appeal to Italian Luxury sports cars. With multiple improvements including a leather-wrapped gearshift, tactical rotary control knobs, and the Italian flag displayed at the base of the shifter, there isn't anything in this 2020 Alfa Romeo SUV's way.
Test drive the imposing new Stelvio in Pensacola today at Alfa Romeo Pensacola, the Gulf Coast's premier Alfa Romeo dealership serving drivers from New Orleans to Mobile to Fort Walton Beach.
Inside of Alfa Romeo's Bold New Stelvio
Drivers of the Stelvio will be able to feel completely in control when behind the wheel of this interactive sport SUV. Drivers will love the accessibility of the updated 8.8-inch infotainment screen with touchscreen functionality across the line and a 7.0-inch digital instrument cluster front and center. This user-friendly main menu screen has the ability to display several tiles at once, and these tiles can be reconfigured simply by dragging and dropping them to your desired layout.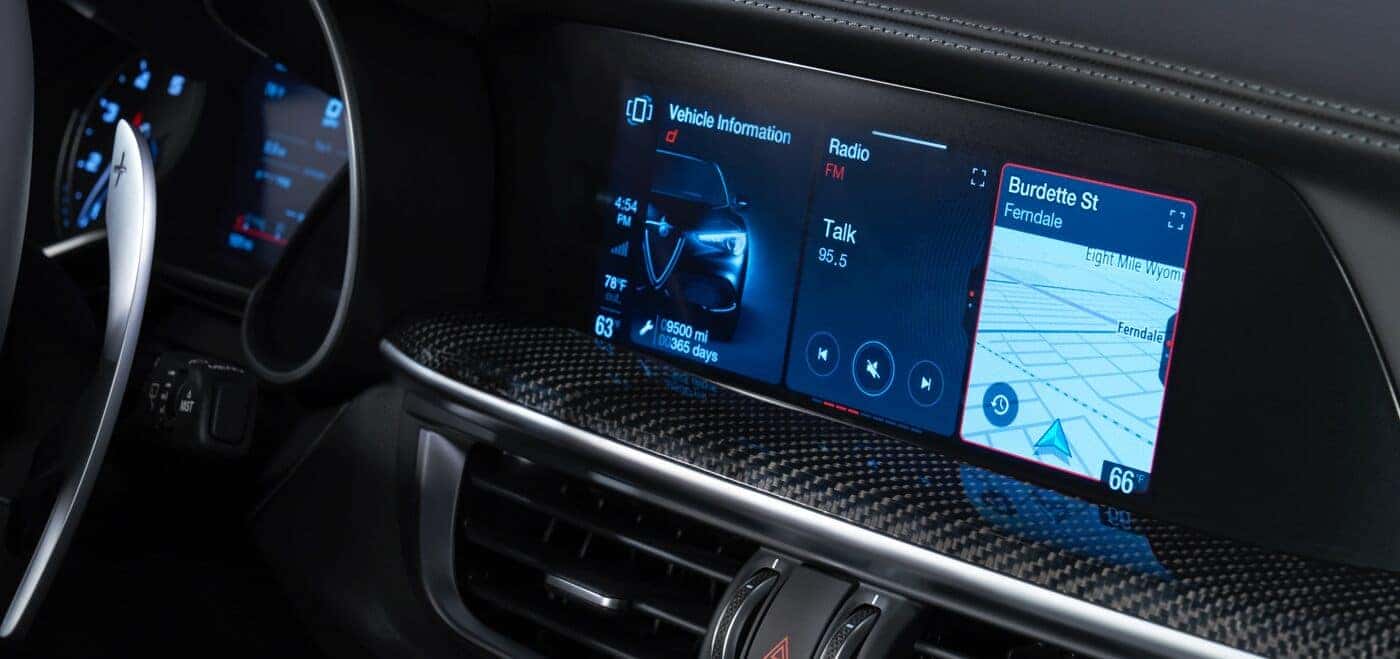 The Stelvio's technology does not end with the interactive touchscreen. The new Stelvio also features a rotary dial that provides full control of the interface. This convenient feature allows you to directly call, text, and find directions easily from Alfa Romeo's integrated CarPlay. You can also sync music straight from your phone or from Siri. Regardless of what you want to access or accomplish in the driver's seat, it can all be done with ease thanks to the Stelvio's advanced technology systems.
Some other new connectivity features inside of the Stelvio include a phone app with unlock/lock and start/stop capabilities along with a 12-month free trial for Wi-Fi hotspot, vehicle finder, and even roadside assistance.
Feel the Power
Alfa Romeo knows power. The Stelvio simply follows suit. The 2020 Stelvio features a turbocharged 2.0-liter four-cylinder engine that produces an impressive 280 horsepower. The Stelvio can get up to 60 mph in less than 6 seconds, providing drivers with a 'kick' than minivans and any old SUV simply can't compare to. On any and all roads, the Alfa Romeo Stelvio can get you there quickly and in undoubtable style.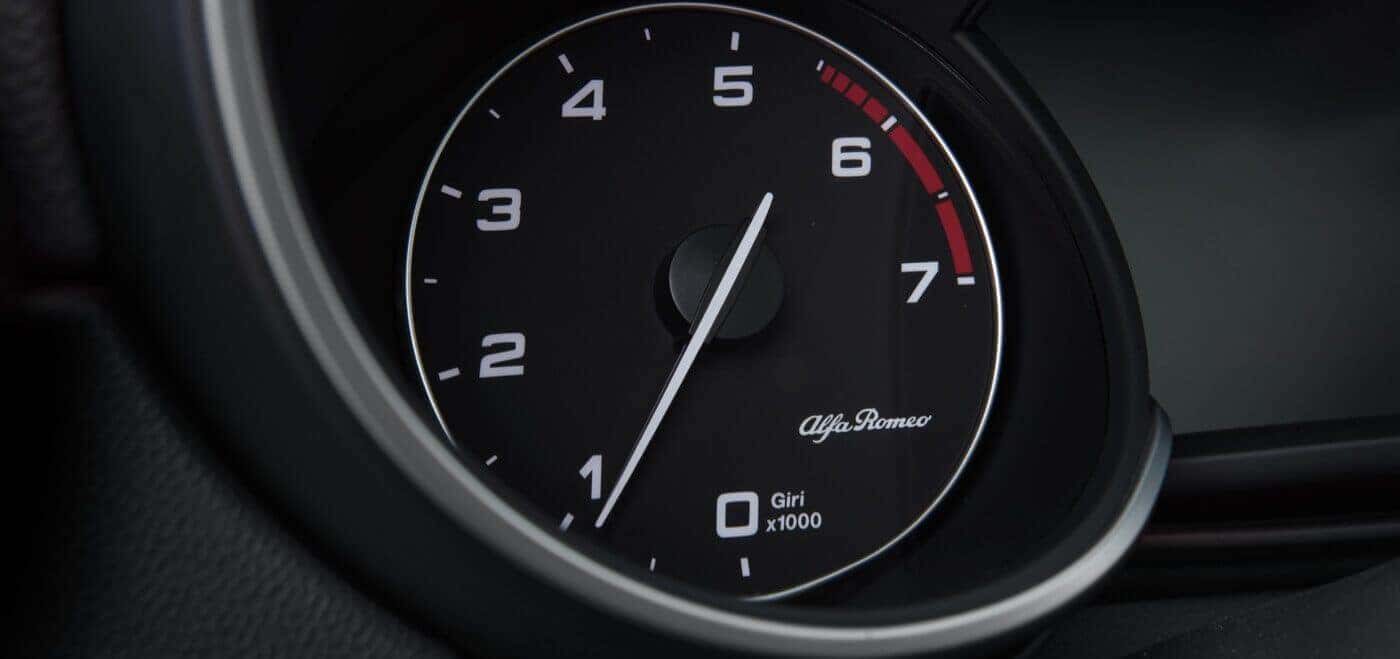 The Alfa Romeo Stelvio at Alfa Romeo Pensacola, Serving the Gulf Coast
Interested in seeing the new 2020 Alfa Romeo Stelvio in person? Come visit our team at Alfa Romeo Pensacola, your Alfa Romeo dealership on the Gulf Coast. Did you know that Alfa Romeo Pensacola is offering no payment for up to 6 months? Schedule your appointment or purchase online through our express store in a matter of minutes. Get started today!